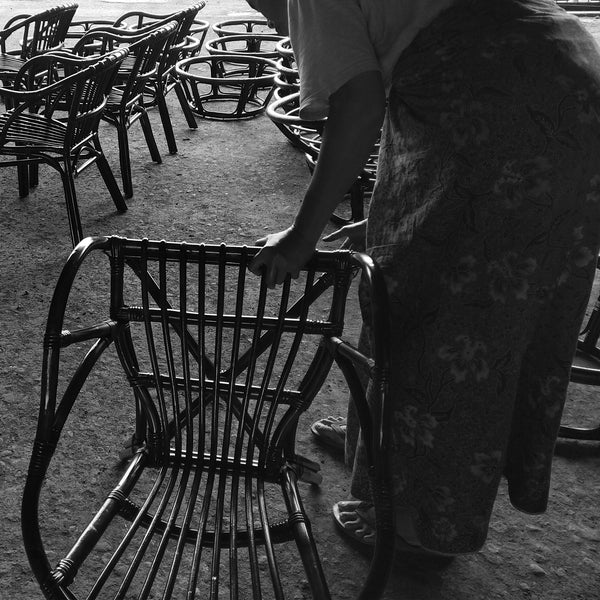 We do what we love every day, to bring you joy with our furniture.
The endless summer beckons.
The journey for each piece of furniture, from inception to your home, starts well before the first vine is harvested, or a plank of timber is recycled into a new work of art deep in the jungle island of The Republic Of Rattan®.
Our designers explored form and function, sustainable furniture manufacture, and more importantly, seeked to harness the instinctive connection we have with natural materials, and the warmth, calm, and balance they bring to our built environment.
Months of research into manufacturing centres, production methods, and furniture styles always returned the same conclusion: We love natural, handcrafted, and sustainable furniture.
We strive to continue the legacy of past designers and manufacturers by offering furniture and decor that at once pays homage to generations past but also embraces a future in balance with nature.
Our furniture range showcases different styles, forms, and functions using materials that nature provides and craftsmanship that only generational experience enables.
One thing is certain: Each and every one is made with love.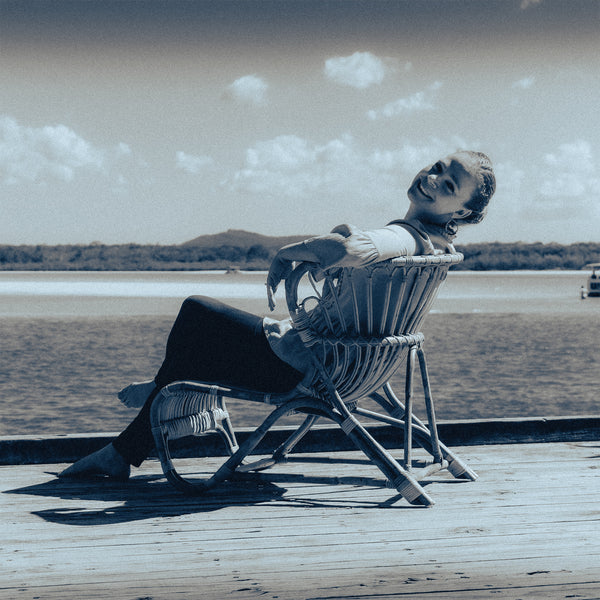 Head of Creative Design
Sandra Cristina, our lead designer, is a graduate of architecture with years of experience in the design, retail, and management spaces. She brings creativity and personal insights into every one of our collections to bring you, our customer, the joy that natural handcrafted furniture brings to us every day.
Together with the rest of the crew, we work hard every day to bring unique hand crafted furniture to your home.